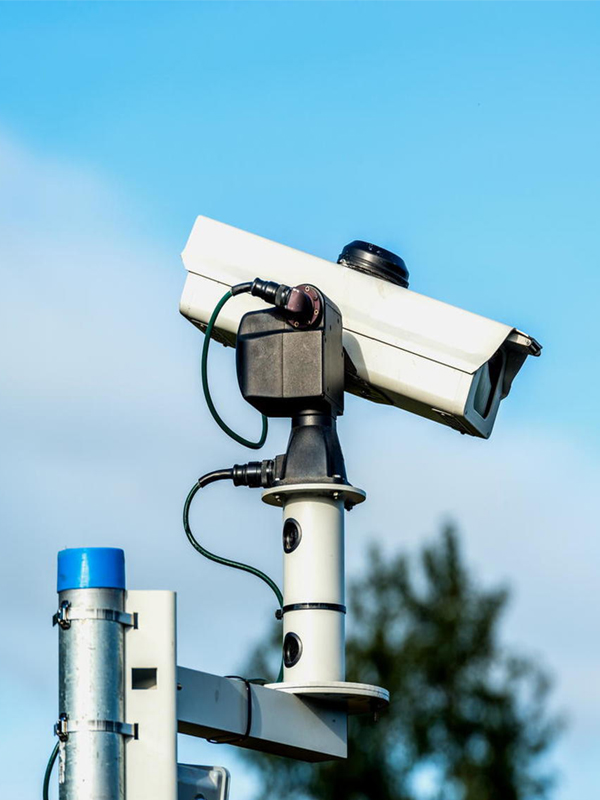 ILEKTRODIANOMI | ANDREADAKIS - APOSTOLAKIS & Co
Electrical Equipment Market Heraklion Crete
---
Security cameras are used to monitor your home or business space, and in conjunction with recording systems, continuous recording, local or remote monitoring is achieved. Through a variety of options such as indoor and outdoor cameras, wireless WiFi cameras, hidden cameras, PTZ external cameras, night cameras, we provide you with the perfect solution for your safety.
ILEKTRODIANOMI is close to you with modern surveillance and monitoring suggestions with security cameras via closed CCTV TV or IP network and wireless WiFi cameras.
---
Please contact us for any information you may need. We serve the Prefecture of Heraklion and all of Crete.
We are next to our customers before, during and after the sale.