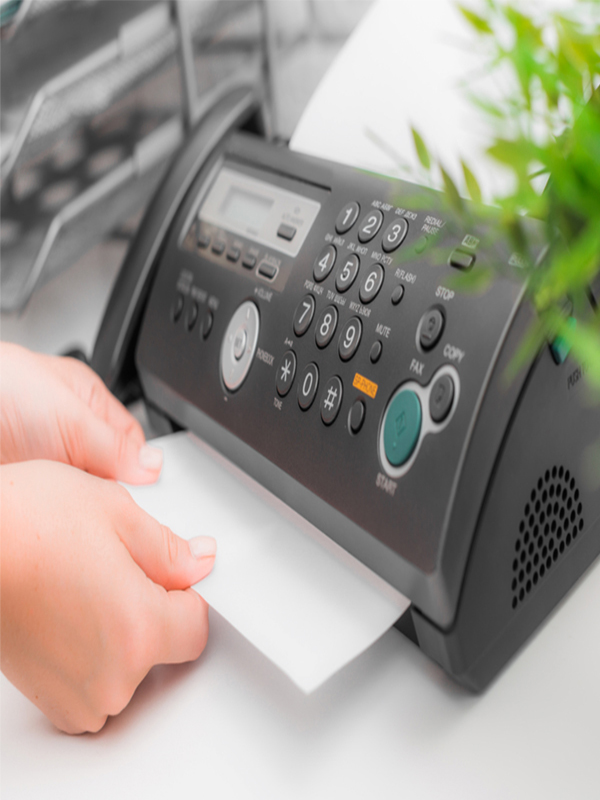 ILEKTRODIANOMI | ANDREADAKIS - APOSTOLAKIS & Co
Electrical Equipment Market Heraklion Crete
---
ILEKTRODIANOMI is also active in the field of telecommunication and microsystems, fully covering all modern needs. Our business trades call centers, fax machines, multifunction devices, voice recorders, network equipment and structured cabling.
We also have a variety of cooling - heating appliances such as air heaters, oil heaters, halogen stoves, convectors, radiators, fans and everything else that might need a modern home. All of our products are accompanied by a manufacturer's guarantee of quality and durability.
---
Please contact us for any information you may need. We serve the Prefecture of Heraklion and all of Crete.
We are next to our customers before, during and after the sale.