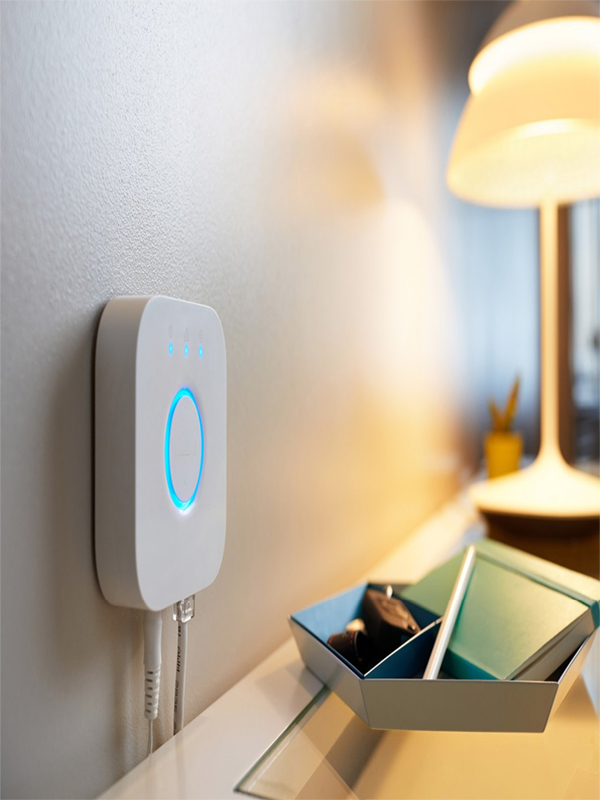 ILEKTRODIANOMI | ANDREADAKIS - APOSTOLAKIS & Co
Electrical Equipment Market Heraklion Crete
---
Turn your home or business space into the ideal environment with lighting control systems and automation. Choose from traditional world-class lighting systems and LED luminaires with analogue and digital control systems that allow you to provide the right lighting wherever you need it.
Consult ILEKTRODIANOMI's qualified personnel to save energy, reduce costs and optimize operations in each application. Depending on the type of space we recommend the most effective solutions for a perfect aesthetic and functional result.
---
Please contact us for any information you may need. We serve the Prefecture of Heraklion and all of Crete.
We are next to our customers before, during and after the sale.